It was a beautiful day for geocaching with friends!
Feynor, Basset Wrangler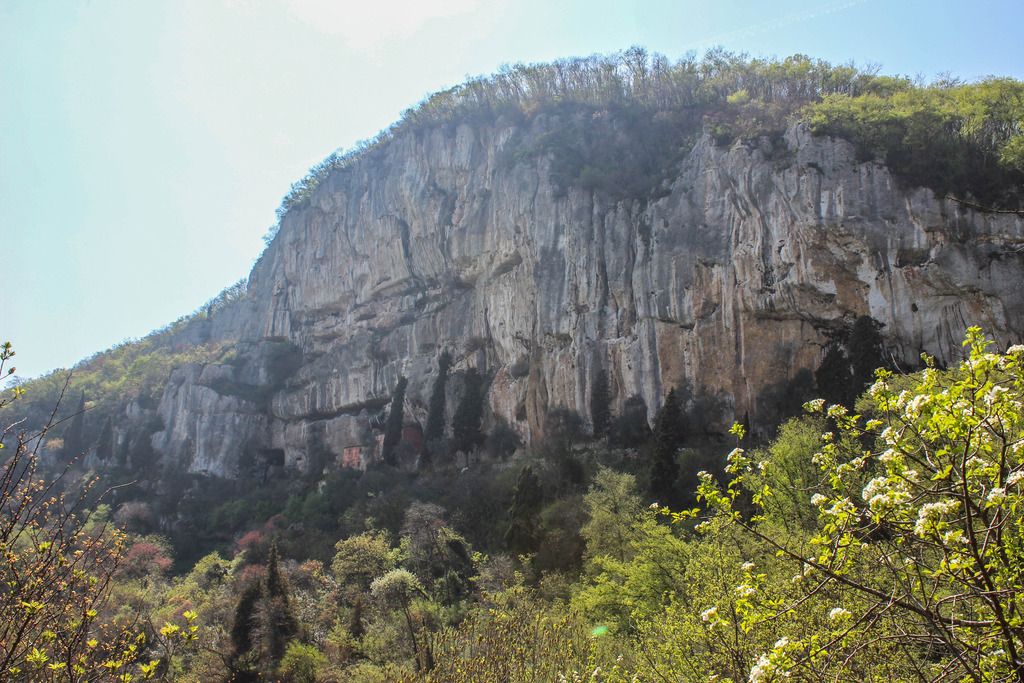 Lumignano (loo-min-yah-no) is a gorgeous little area in the Colli Berici hills, about 20 minutes from Vicenza.  Lumignano is known for hiking trails and rock climbing on its sheer cliff faces.  It's also a good spot for geocaching!
The first cache we looked for was in the town center in a fountain-type thing, but we came to the sad conclusion that it was no longer there.  The clues indicated that it should have been on a sign, and there was no sign anymore.  We reported it missing to the Supreme Geocaching Overlords, so maybe they'll remove it.
A well-hidden cache.
After that we took a hiking trail, along which were three different caches to hunt for.  If you do it yourself, you'll want to stick with trail number 3 – not all trails in this area are clearly marked, but this one was pretty easy to follow!  If…
View original post 325 more words